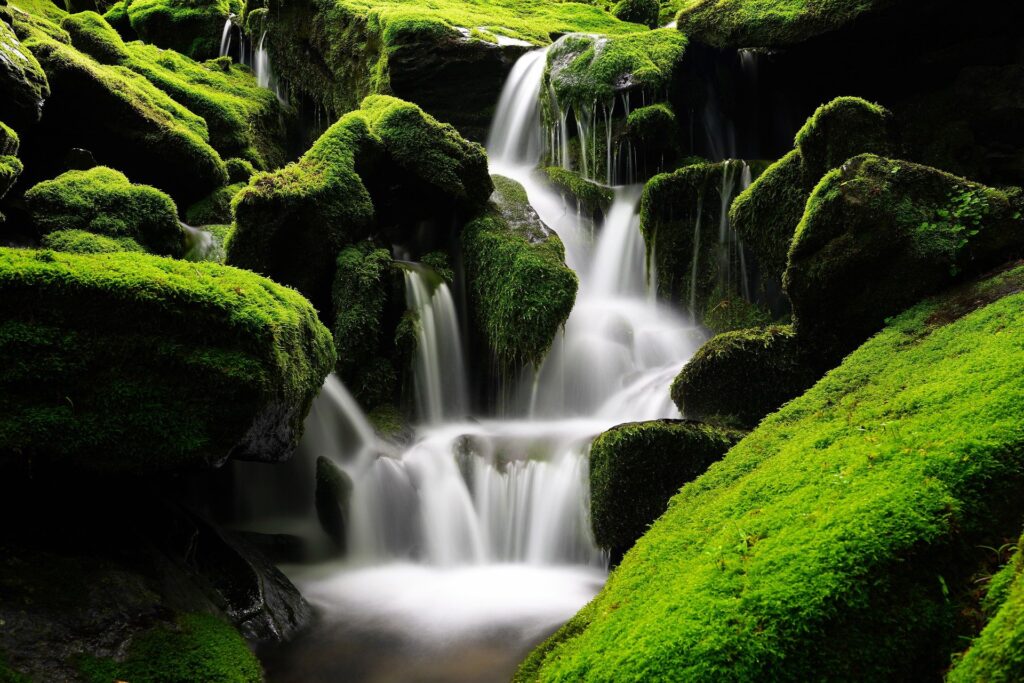 Broad Beans
We will plant the seeds and spread your precious products all over Japan!
ABOUT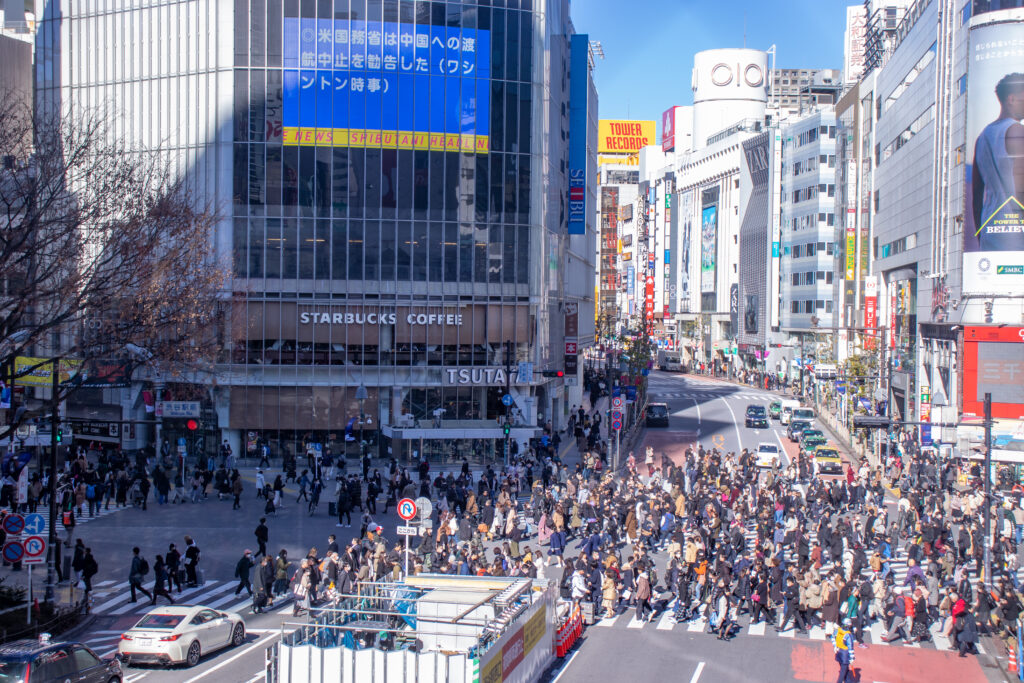 Company Digest
Distributors and retailer
Brand in Japan
Annual sales in 2020: 450,000 USD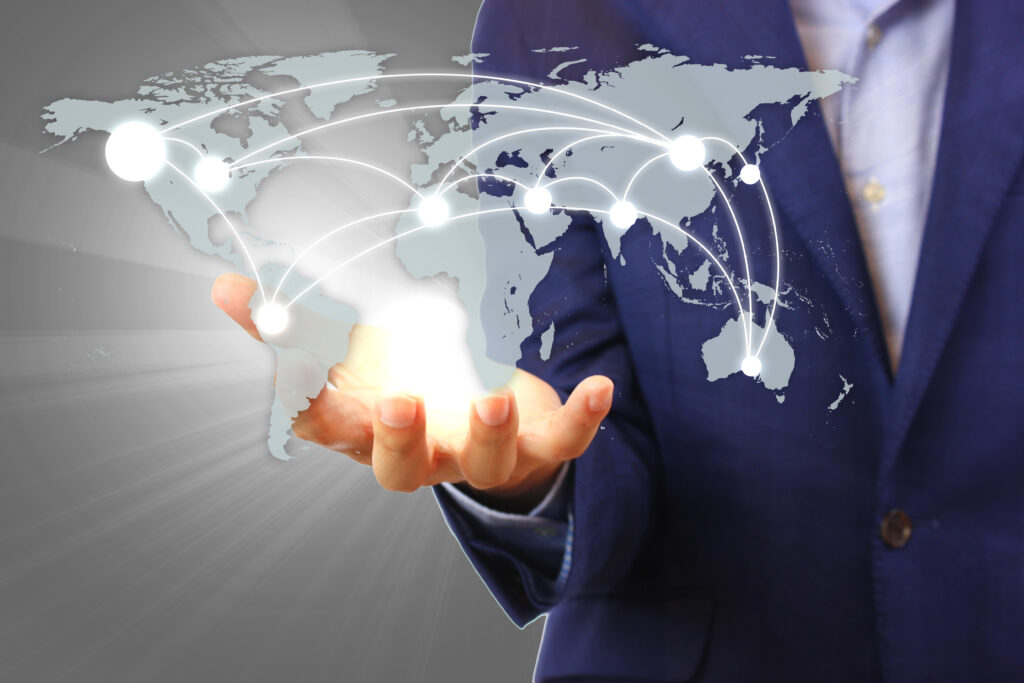 Our Mission
"Pursue only the real thing."
Our company finds good products from all over the world and
delivers them to Japanese customers.
We will deliver only really good products to all customers and peers.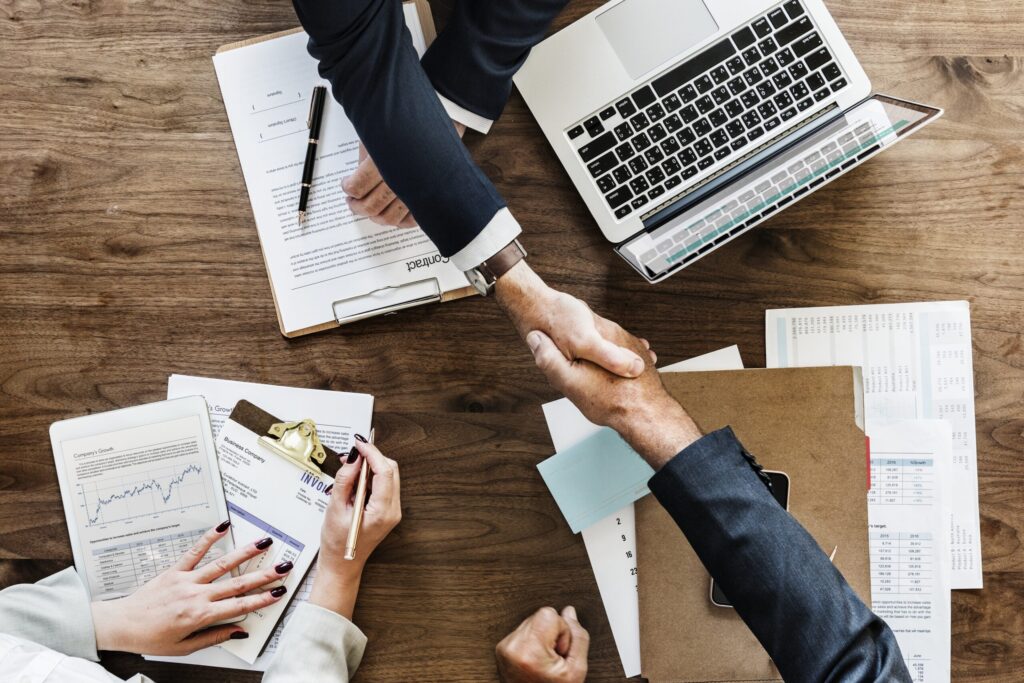 Our Management Policy
Product distribution and retail
To sell your products
With our 5 years of experience, we promise the best results.
The Brands We Distributing
The world's smallest cutlery set

The best-selling disaster
prevention light in crowdfunding

Japan's smallest and smartest
projector
Our Customers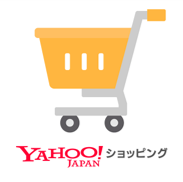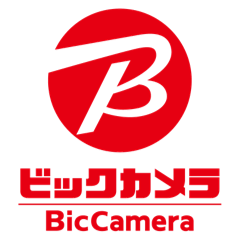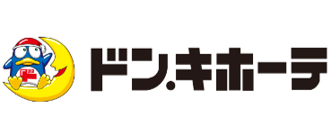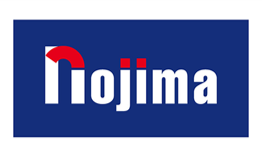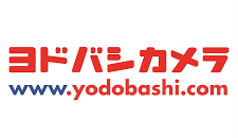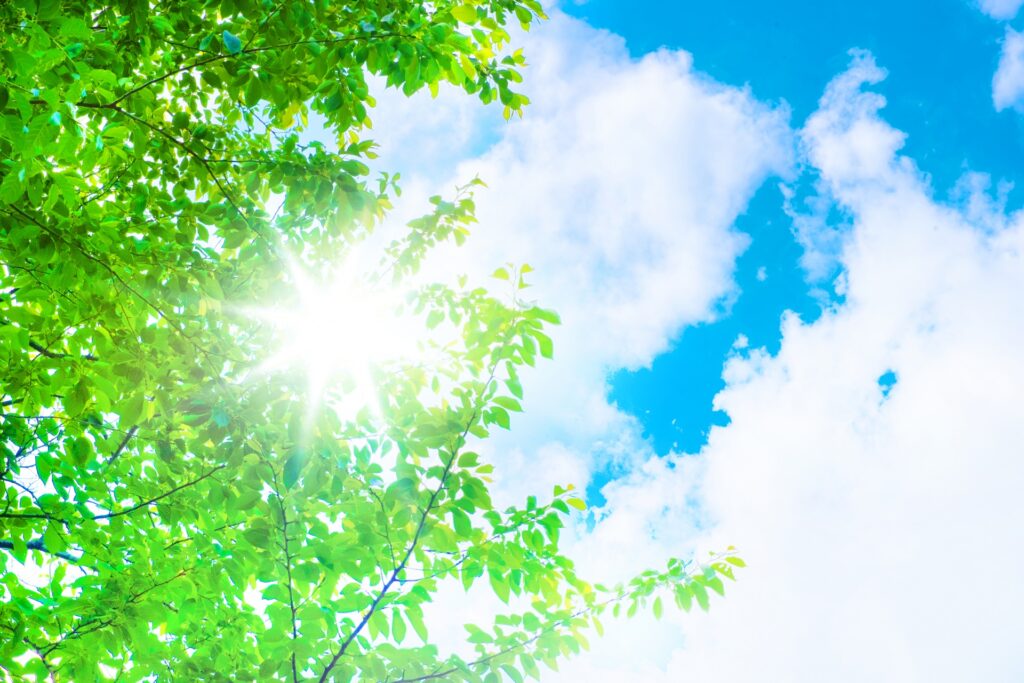 Future Plans
Crowdfunding
Trending opportunity to products.

Expansion to Tokyo Gift Show
Introduce products to Japanese buyers.

Distribute
Introduce products to our existing customers

Retailing
Create a brand website in Japan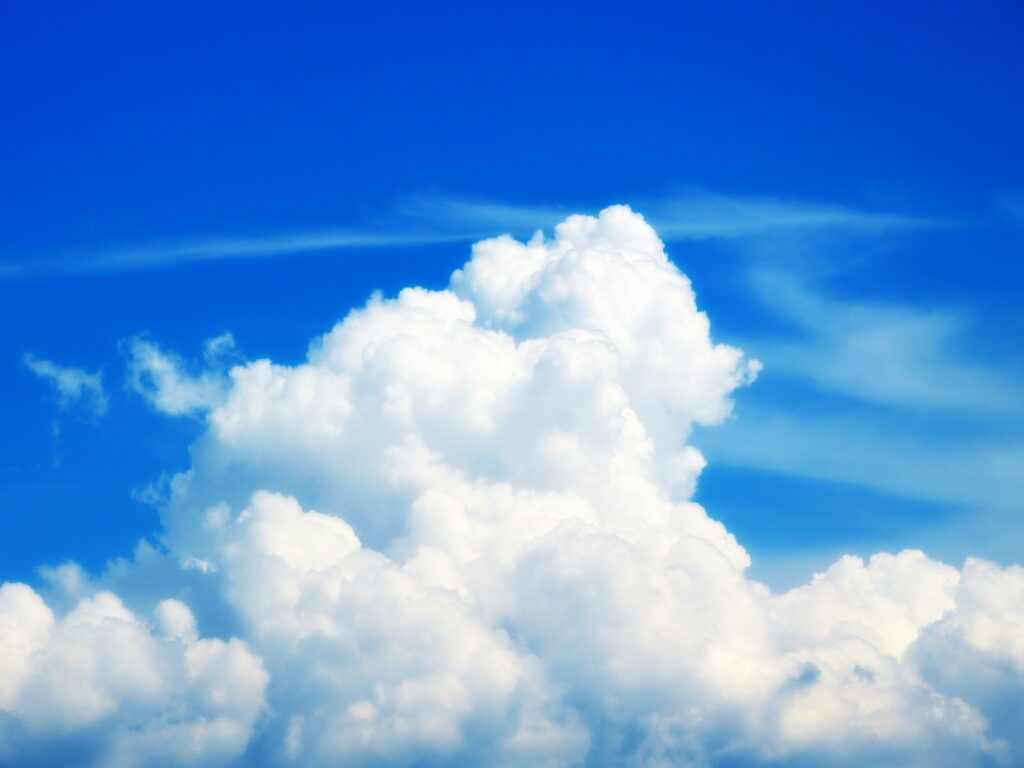 Why crowdfunding?
Crowdfunding is a great PR opportunity.
Many Japanese companies are paying attention.
Crowdfunding will be advantageous for subsequent sales.
Main Business Activities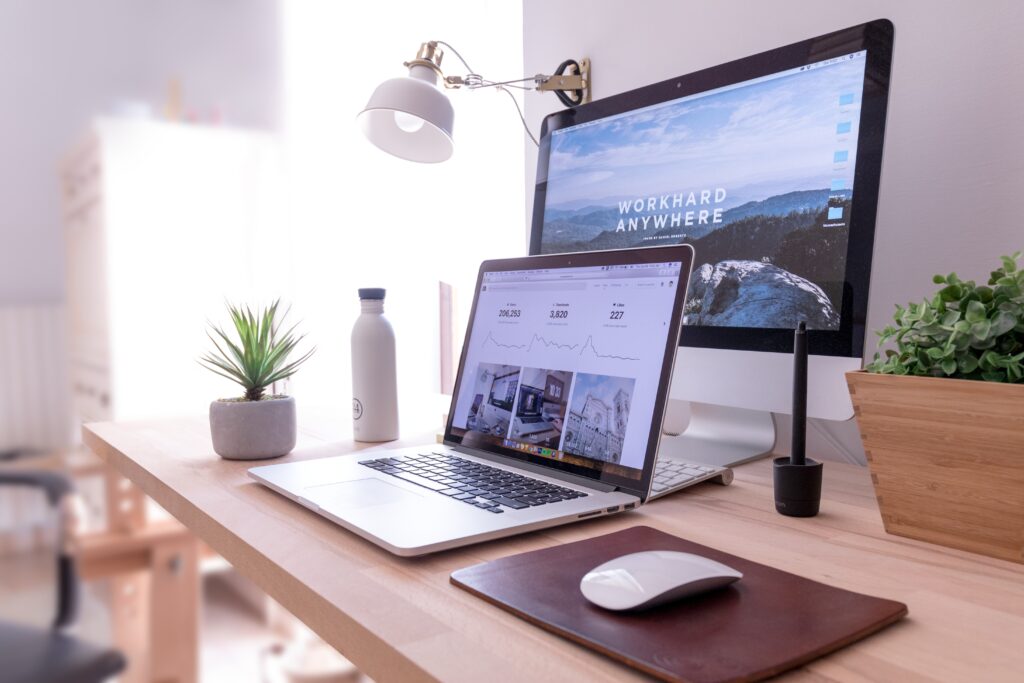 Retailing
Create a branded website and sell it directly to your customers.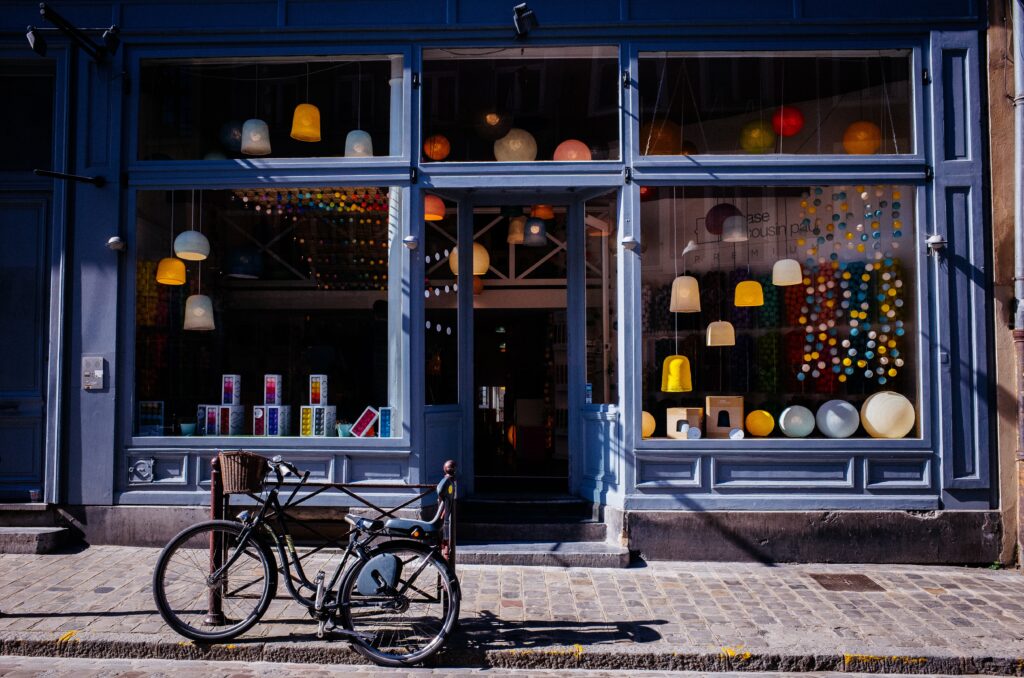 Distributing
Distribute to our potential customers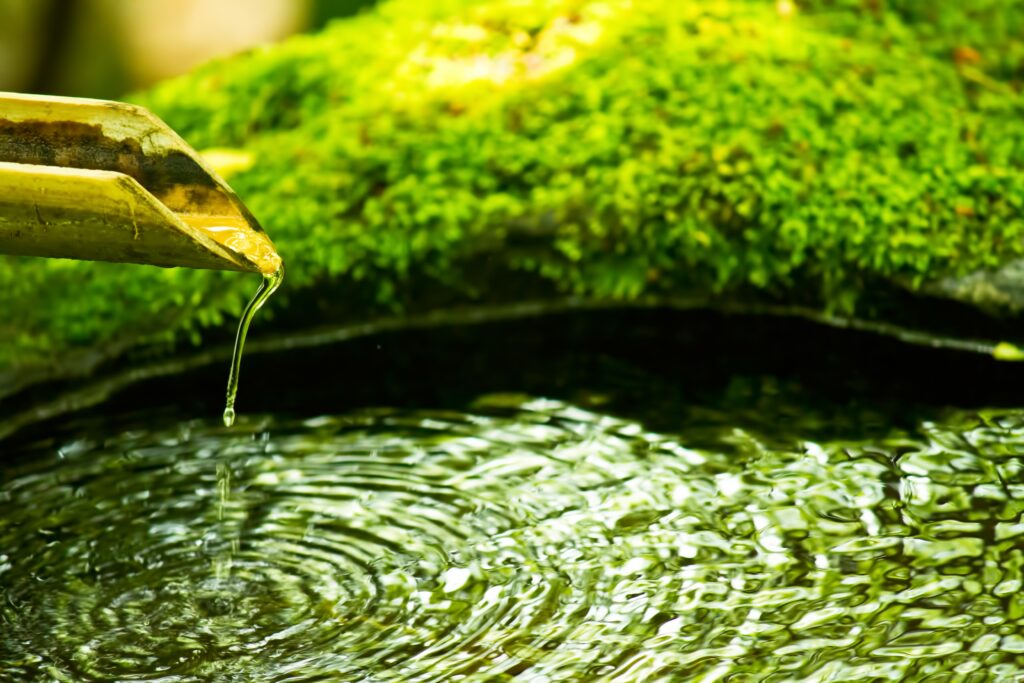 Company Information
Japan
NAME:Broad Beans
Tel: +81 50 6864 9351
Email: yuka@broad-beans.com
3-12-2-201 Kamiyugi, Hachioji , Tokyo Japan 192-0373